Carolina Custom Cabinets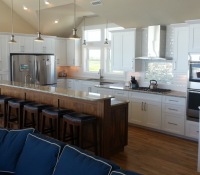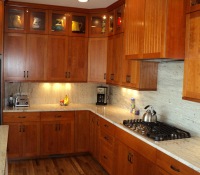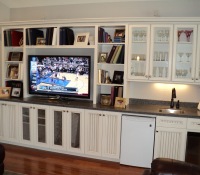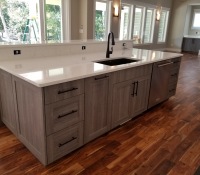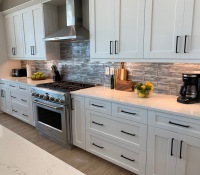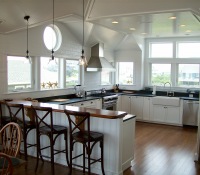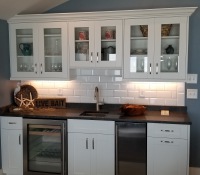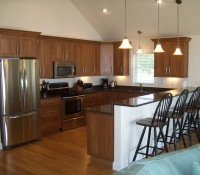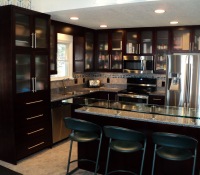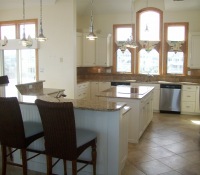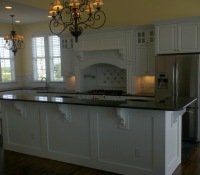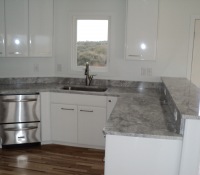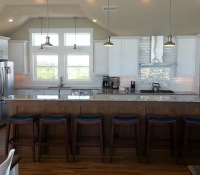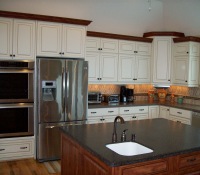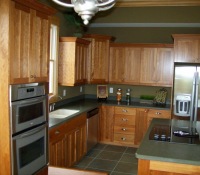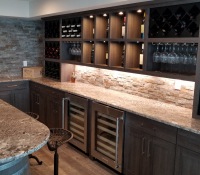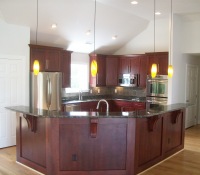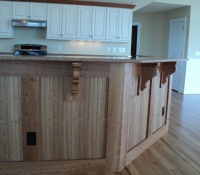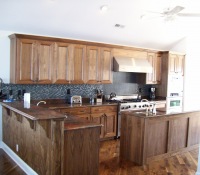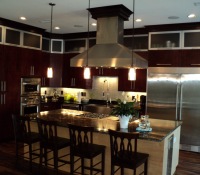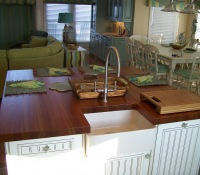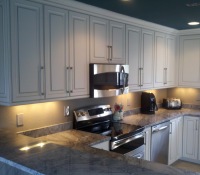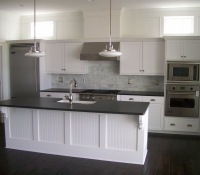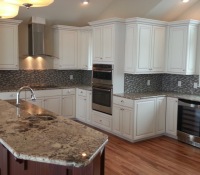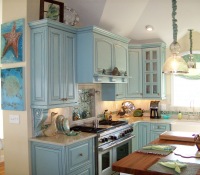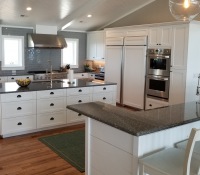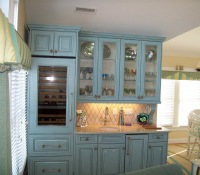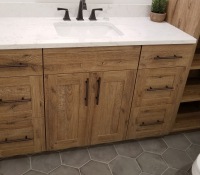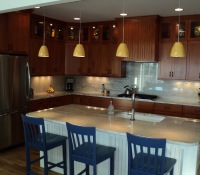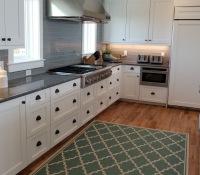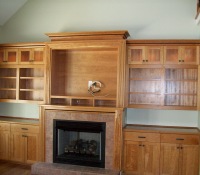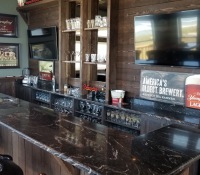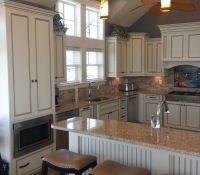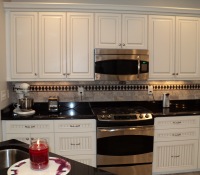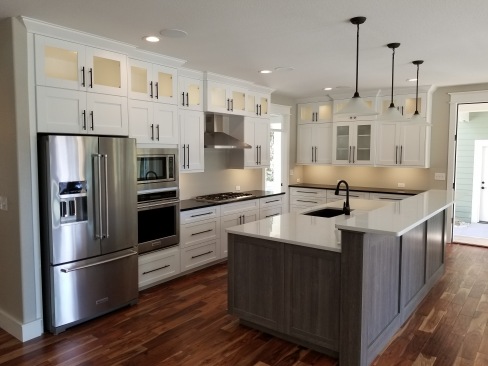 Carolina Custom Cabinets is a full service custom cabinet and countertop manufacturer for the Outer Banks area. We design, engineer and manufacture our cabinets to specifically meet the demanding requirements of the OBX rental home market. We are a true custom manufacturer, producing a commercial grade product and selling direct to the public at very competitive prices. Stop by our showroom and let us show you how "The Difference is in the Details".
Cabinetry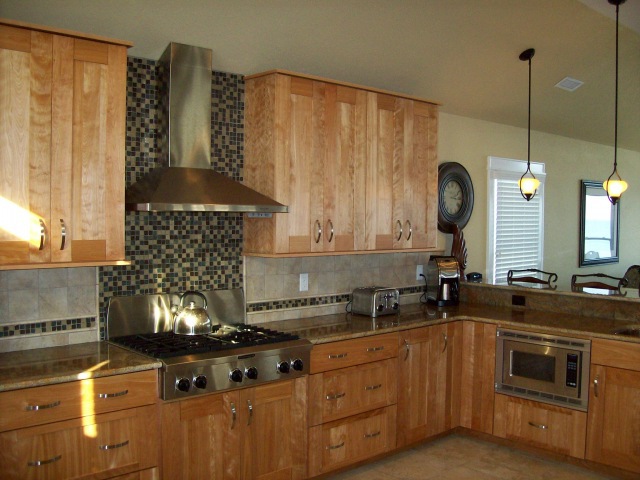 We manufacture and install beautiful, commercial grade cabinetry, right here in the OBX, for the OBX!
Countertops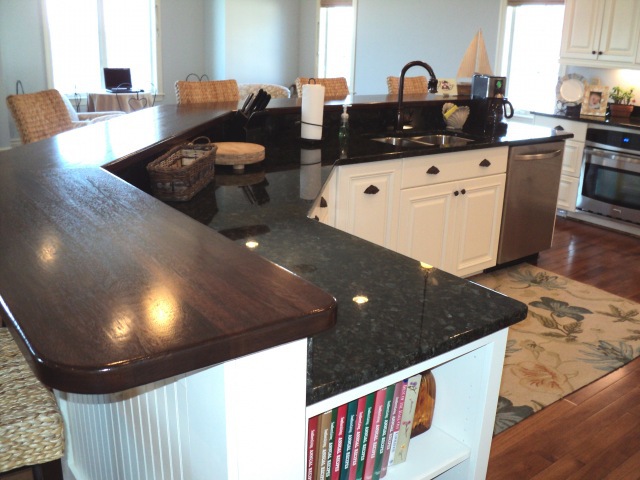 We partner with several stone fabricators to provide you beautiful granite or quartz countertops. We also fabricate laminate and Corian solid surface tops as well.
Testimonials
Carolina Custom Cabinets has
built and installed the kitchen and bath cabinets
in numerous homes for me over the years. Their attention to detail, on-time delivery and excellent work attitude with my clients is unparalleled. Their
cabinets are superior to any other in strength
, and their ability to make them any size gives you the
flexibility to perfectly fit any kitchen layout
. A lot of people in this business start the job strong, these guys are one of the few who finish the job just as strong, right down to the last minute detail. For instance, I just recently completed a house where my electrician damaged a kitchen drawer that they had custom made and painted. I called Rex to see if I could bring it back and pay to have it repaired. He said no, he would come and pick it up at the job site and there would be no charge to fix it. That's typical of their level of customer service, and why I would
highly recommend
Carolina Custom Cabinets to anyone.
Todd Coyle, President - TCC Construction